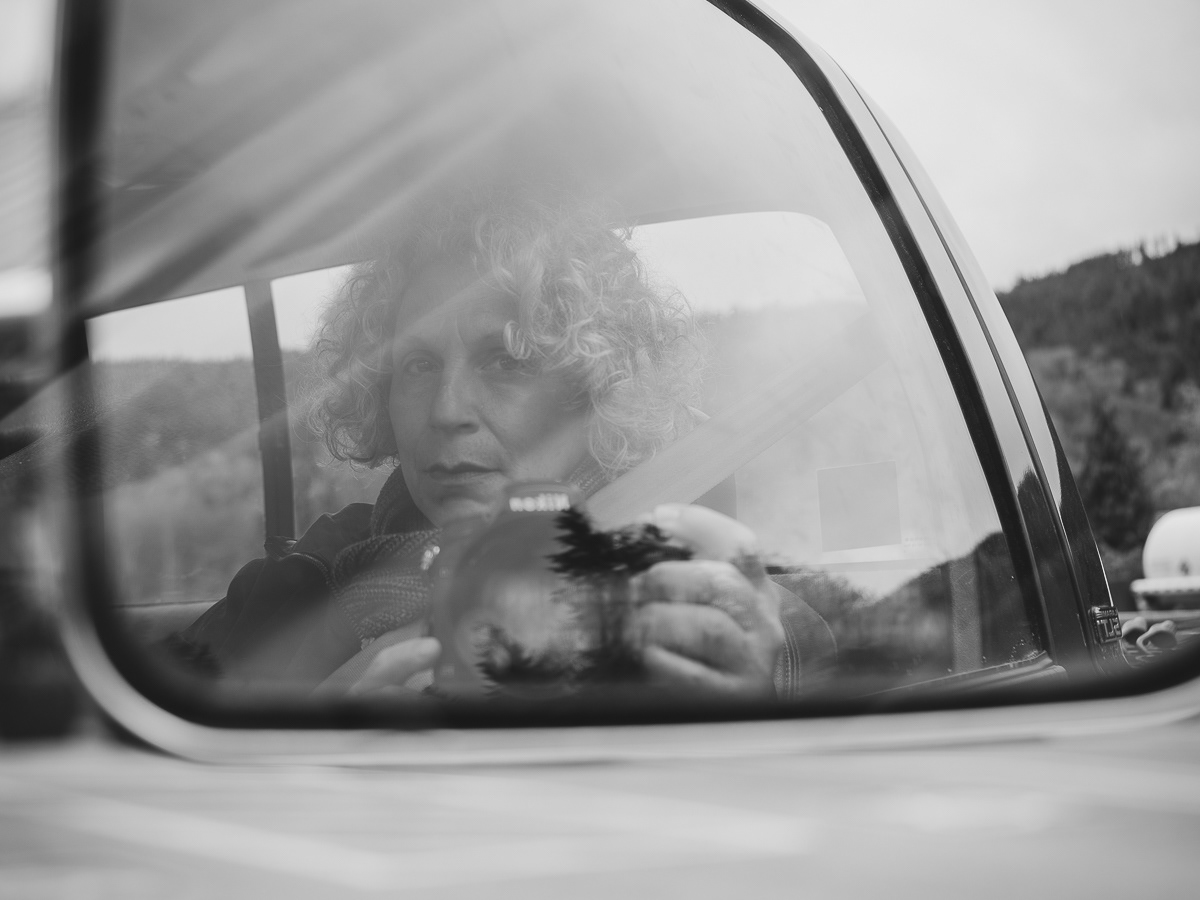 I am a  fine art photographer whose work has been exhibited in numerous galleries across the country. In 2020, I was awarded the Julia Margaret Cameron Award in the People category for my series documenting the lives of Irish Travellers. 
Showing off my work is not my goal. What I photograph is my intimate journey, my way of learning the world. My nature is to try to find meaning in the center of my experiences through questioning and curiosity with an open mind and heart. In midlife, I had what is known in Eastern cultures as a spiritual rebirth. The vulnerability, the sense that life might slip away, gave me a precious second bite. I don't dwell in melancholy, although it is an occasional traveling companion. I much prefer wonder and awe in the daily small offerings. 
I currently live in Port Townsend, Washington with two dogs and a growing Japanese garden.
All images can be purchased as archival small edition prints. Please complete the contact form for more information.
All images (c) Lisa S Thomas and may only be used by permission and under license. Worldwide rights reserved.